About Us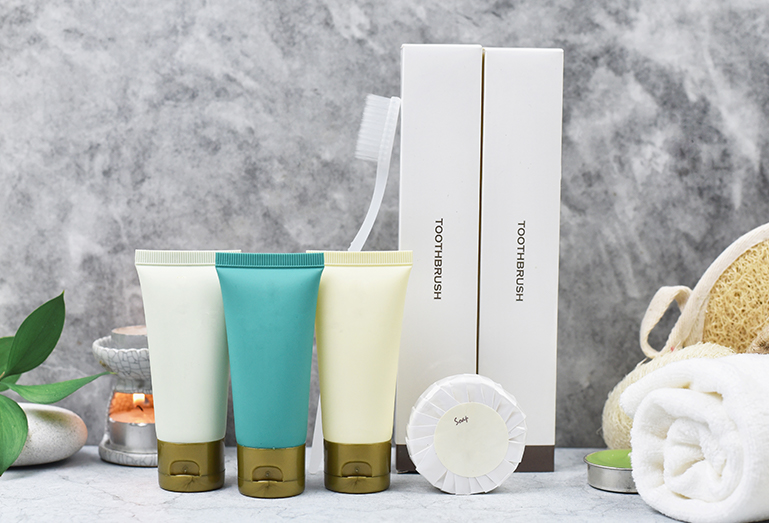 Our Story
YOUR WANTS. WE DELIVER.
We understand that hotel amenity supplies are more than providing your guest with a bar, soap, or a hanger, It's the little things that matter. That toothpick, shampoo, shower gel, or that towel available the moment your guest needs it, makes all the difference. The reason why we go the lengths to deliver every requirement for the perfect guest experience.
With over 35 years of experience, our professional project management capabilities continuously meet and exceed customer's demands and service requirements. 
Our History
Since 1983, we manufacture and supply high-quality hotel guest room amenities and accessories including F&B and other products to high-end hotels, restaurants, and airlines. Besides, we represent several leading quality brands in the hospitality industry. We have now grown into a global brand that helps deliver consistent concepts across multiple countries.
Manufacturing
Our own 5-storey 60,000 sq ft factory in Guangzhou, China is ISO 9001 certified. With over 500 highly trained and skilled workers, we consistently offer products of the highest quality and consistently provide reliable delivery assurance. Our R&D team continuously working on improving designs, utility and getting up to date with the latest trends to ensure only the best quality amenities are manufactured.
ISO 9001 Certified

60,000 SQ FT Factory

60,000 SQ FT Factory
Corporate Social Responsibilities
Hunwin strongly believes in creating a positive impact to society and the environment. Like any business, hotels must hear their customers and listen to their desires and needs, whether it's a service or amenities supplies. Be it corporate citizenship, healthy living, or supporting those who need assistance, it is in our human nature to do good for others.
Green Products
Our selection of green hotel amenities in Singapore, gives hotels the option of choosing between green, greener, and greenest of all options. We develop and promote eco-friendly amenities such as non-refillable cartridge bathroom dispensers, plastic-free & 100% biodegradable products such as slippers, combs, shower caps, toothpaste in tablet forms, etc.  

We aim to produce amenities that consist of natural ingredients, eco-packaging, organically certified formulas for skincare. We have a good selection of eco-green amenities to meet your environmental & budget goals.
Green Certifications
We are representing brands that went through the stringent process of getting certified. Some green certifications of the brands we carry include Cosmos organic, Nordic eco-label, Eu Ecolabel, and RSPO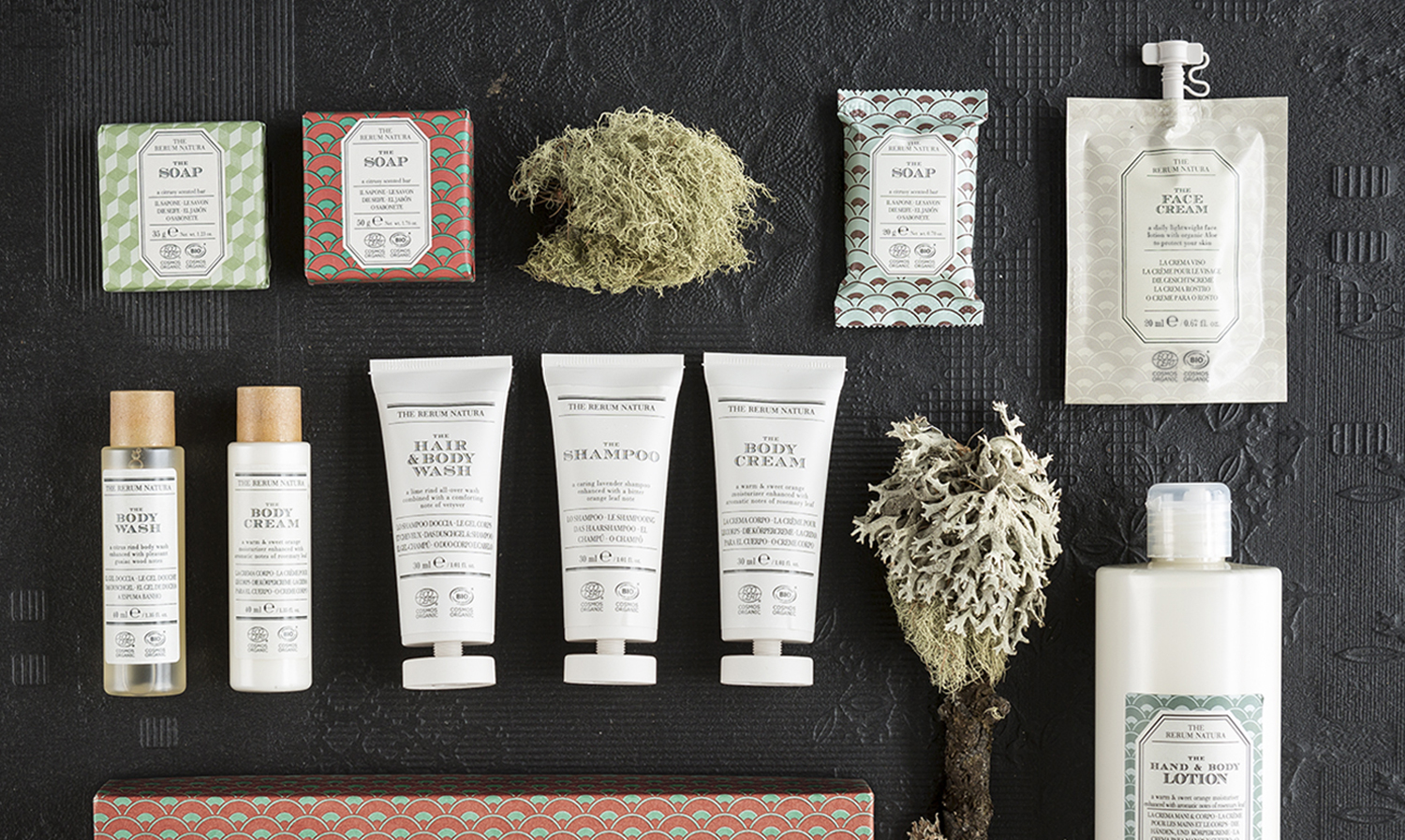 Our Mission
To professionally provide and delight customers with quality products and services commesurate with competitive pricing.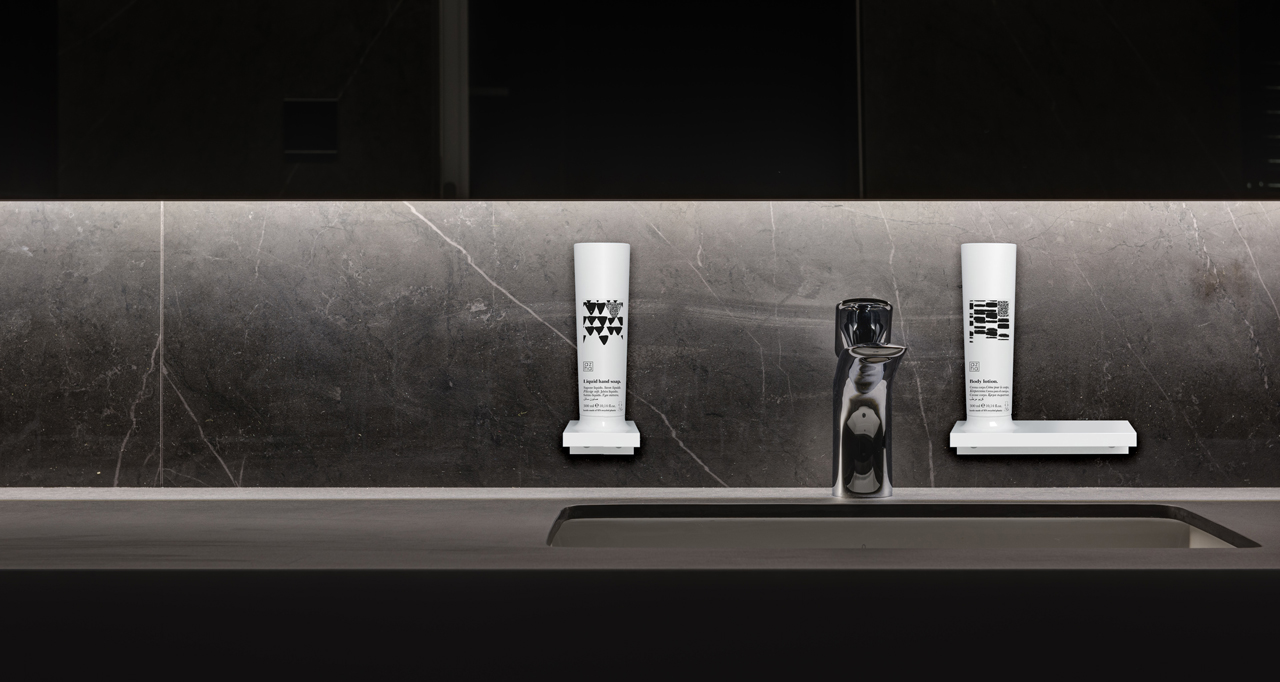 Brand's Promise
Hunwin protects and promotes the established reputation of its own brand by differentiating from competitors through superior quality.
Hunwin Values
Our daily business mission extends beyond increasing our client's ROI and deliver the perfect guest's experience. It is our goal to inspire and implement solutions to mitigate the environmental crisis. We aim to be a driving force in reducing carbon footprint and our impact to the environment.